Blue Poly Repair Tape

Got Questions?
Ask our tarp expert Handyman Joe.
Blue Poly Repair Tape Features
2"x35 Blue Poly Repair Tape
2" blue poly repair tape works great on any tarp repair
Color: Blue
Width: 2 Inches, Length: 35 Feet
Tarp Tape UV Resistant and Waterproof
Use to fix rips and tears, join two tarps together, or reinforce stress points
Works great on tarps, covers, awnings, tents, silage bags, hay covers and shelters
For best results:
Clean surface
Remove frayed edges
Tape evenly
Rub tape for best adhesion
Optional: double for increased strength
Set in sunlight or apply heat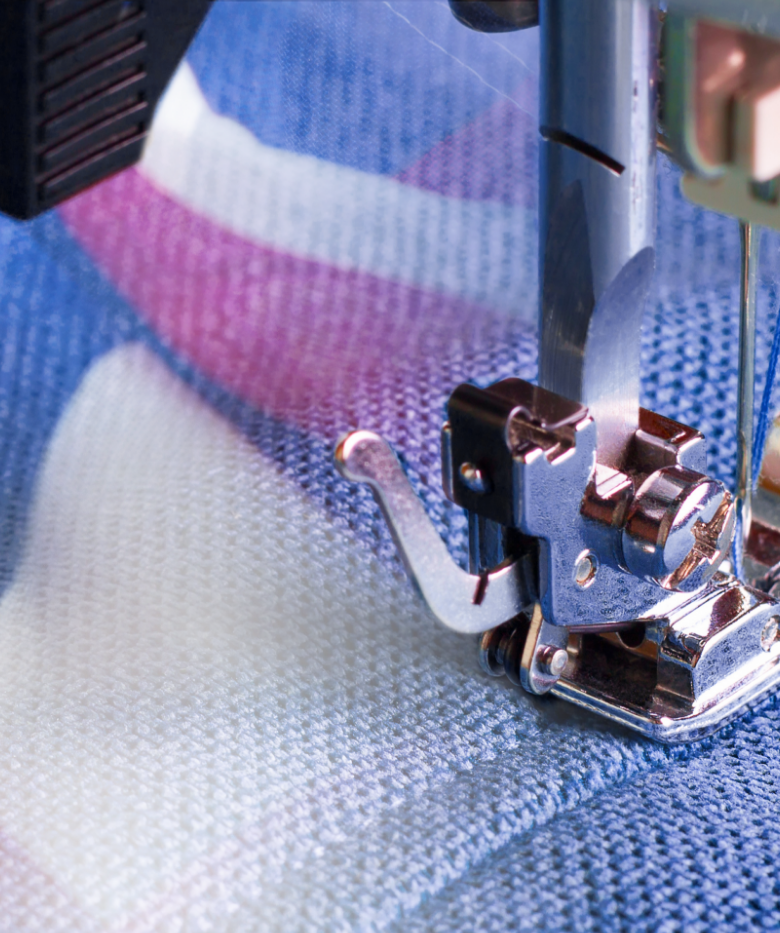 we make custom tarps!
Don't see the size that you need?
Tarp Supply makes custom tarps out of many different materials. Check out our Custom Tarps page for more information.
learn more