8'x16' Brown/Green Poly Tarp

Got Questions?
Ask our tarp expert Handyman Joe.
8'x16' Brown/Green Poly Tarp Features
Tarp Supply Inc.'s Reversible Brown/Green Poly Tarps are ideal for household and outdoor use, including landscaping and construction projects. Brown Green tarps are lightweight and flexible. And if you are looking for a tarp that blends in well with the natural environment rather than stand out, our reversible brown/green poly tarp is the perfect candidate.
Shop our Poly Tarps in Bulk for a discounted price!
Industry Standard Cut Size. Finished Size is about 6 inches or 3-5% shorter after edges are folded and hemmed. For exact sizes or custom orders, please call 630.953.4700.
Specifications
3-4 oz/sq yard
4-5 MIL Thick
Waterproof
10 x 8 Weave
100% high density woven polyethylene
UV treated on both sides for superior sunlight protection
Wind, rot, and mildew Resistant
Rope reinforced hemmed edges for added strength
Popular Uses:
Firewood covers, Air conditioner covers, Picnic table covers
Sandbox covers, Motorcycle covers, Patio furniture covers
Lawn tractor covers, BBQ grill covers, Lawn & garden clean-up aids
Colors Available
Reversible. Brown on the outside, green on the inside
Feature Highlights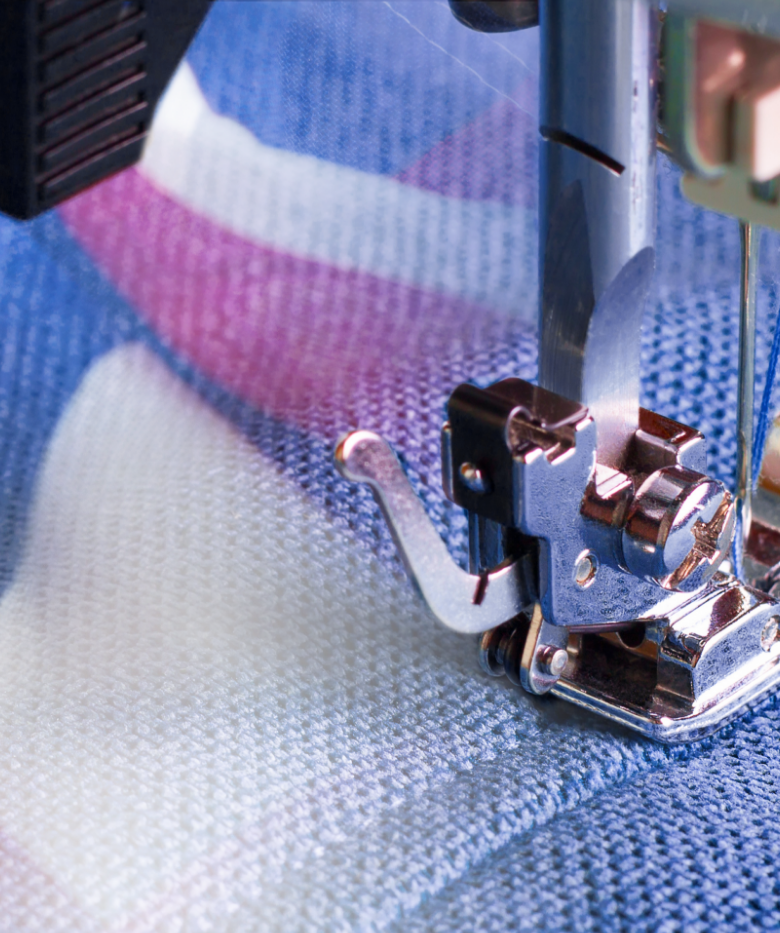 we make custom tarps!
Don't see the size that you need?
Tarp Supply makes custom tarps out of many different materials. Check out our Custom Tarps page for more information.
learn more