30' x 80' Canvas Tarp 16 oz

Got Questions?
Ask our tarp expert Handyman Joe.
30' x 80' Canvas Tarp 16 oz Features
Tarp Supply's Heavy Duty 16oz Canvas Tarps are designed for outdoor use as the treatment gives off an odor and may leave stains/residue, including when used in direct contact with other products.
Also see our white treated canvas tarps
Industry Standard Cut Size. Finished Size is about 6 inches or 3-5% shorter after edges are folded and hemmed. For exact sizes or custom orders, please call 630.953.4700.
Specifications
100% woven duck cotton
Silicon treated to resist water, mildew, and the weather
Rust-resistant heavy duty brass grommets every 24 inches on all sides and corners
Double-stitched seams and hems for extra strength
10oz prior to treatment; 16oz after treatment
Most sizes are made to order
Popular Uses
Contractor covers, windbreaker, and tool covers, machinery, equipment, and tractor covers, building material, lumber, steel, and other metal covers, breathable weather covers for anything that condensation build-up would be a problem.
Colors Available
Olive drab (dark green), green, mustard-tan, and brown
Feature Highlights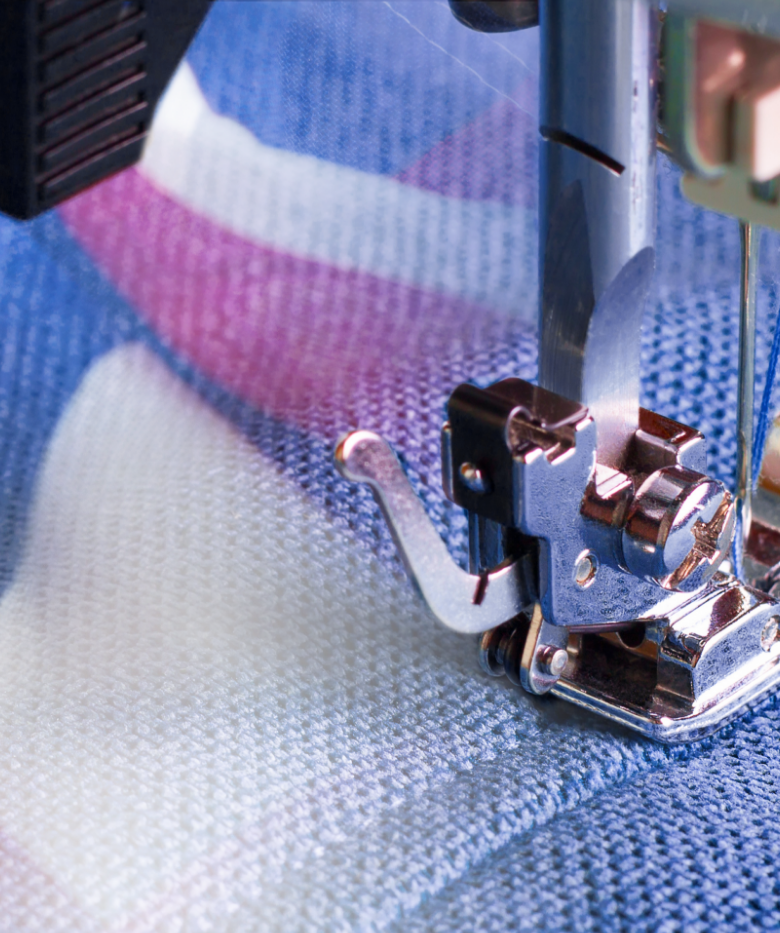 we make custom tarps!
Don't see the size that you need?
Tarp Supply makes custom tarps out of many different materials. Check out our Custom Tarps page for more information.
learn more