25'x33' Hay Tarp

Got Questions?
Ask our tarp expert Handyman Joe.
25'x33' Hay Tarp Features
Tarp Supply Inc.'s Super Heavy Duty Hay Tarps are not limited to agricultural use. Anything else needing large surface area and waterproof coverage can benefit from these heavy duty tarps, along with our other fine lines of poly and vinyl tarps.
Sizes not in stock are made to order. Made-to-order tarps are proudly made in the USA. Please expect 3-4 weeks production time. Thank you for your support! Please call 630.953.4700 to check inventory.
Industry Standard Cut Size. Finished Size is about 6 inches or 3-5% shorter after edges are folded and hemmed. For exact sizes or custom orders, please call 630.953.4700.
Specifications
100% Waterproof
7-8 oz per sq. yard
12 mil thick
Tear resistant
High Density Polyethylene
Rot, Acid and Mildew resistant
UV treated to extend product's life
Rope encased in hem, and eyelets are set into 5-layers of fabric every three feet
Sewn with heavy duty 1-1/2' webbing that runs through the hem
Solid Brass Grommets approx. every 24 inches all the way around
Heat Sealed Seams, Rope Reinforced Hems Corner Reinforcement
2" Webbing Loop for easy pipe insert on two sides
For handles, please request upon ordering at (630)-953-4700
Popular Uses
Square Hay Covers, Round Haystack Covers, Barn Tarps and Covers, Haystack Side Curtains, Farm Equipment Covers
Colors Available
Silver/Black & Silver/White
Feature Highlights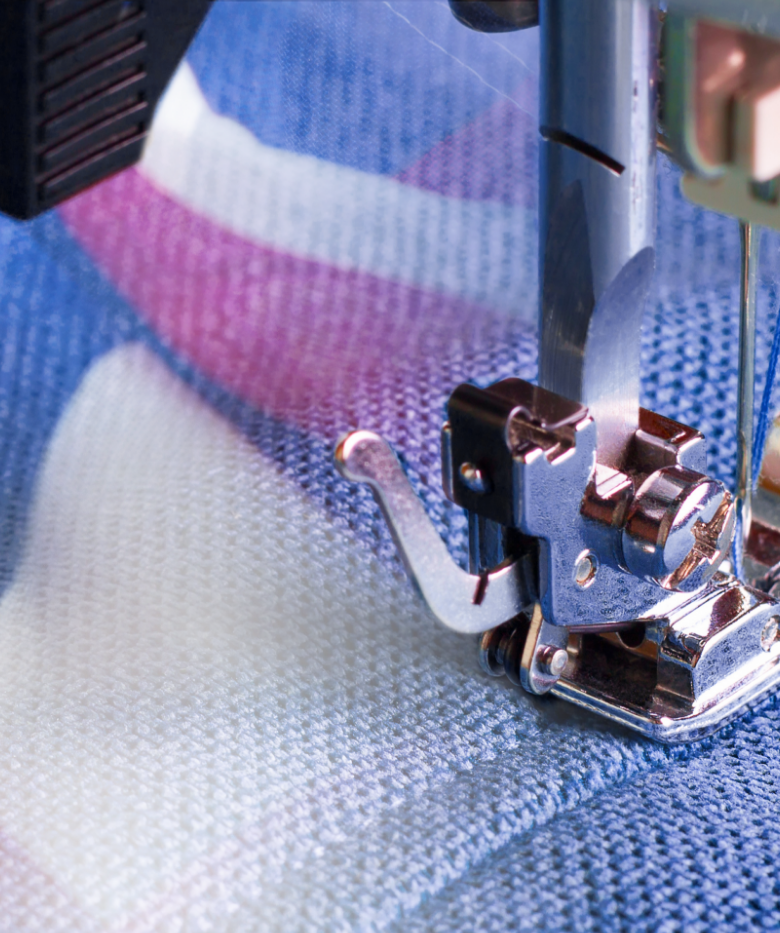 we make custom tarps!
Don't see the size that you need?
Tarp Supply makes custom tarps out of many different materials. Check out our Custom Tarps page for more information.
learn more