50'x50' Green Polyester Canvas Tarp

Got Questions?
Ask our tarp expert Handyman Joe.
50'x50' Green Polyester Canvas Tarp Features
Tarp Supply Inc. is the first to introduce polyester canvas tarps to the market.
Industry Standard Cut Size. The Finished Size is about 6 inches or 3-5% shorter after the edges are folded and hemmed. For exact sizes or custom orders, please call 630.953.4700.
Specifications
Industry Standard Cut Size unless otherwise specified Exact Size
2x as strong as many treated cotton canvas tarps
15 oz/ sq. yard
Water and tear-resistant
Polyester Canvas does not stain like a standard wax-finished cotton canvas tarp
Often preferred over standard treated cotton canvas tarps because they are dry finished and don't have a waxy feel or strong chemical odor
Breathable; reduces water condensation underneath
Rust-resistant brass grommets on all corners and along the perimeter approx. 24 apart
Double lock-stitched for maximum durability
Popular Uses
Ideal for Agricultural, Industrial, Lawn & Garden, Storage, and many other uses!
Colors Available
Green. More colors available.
Feature Highlights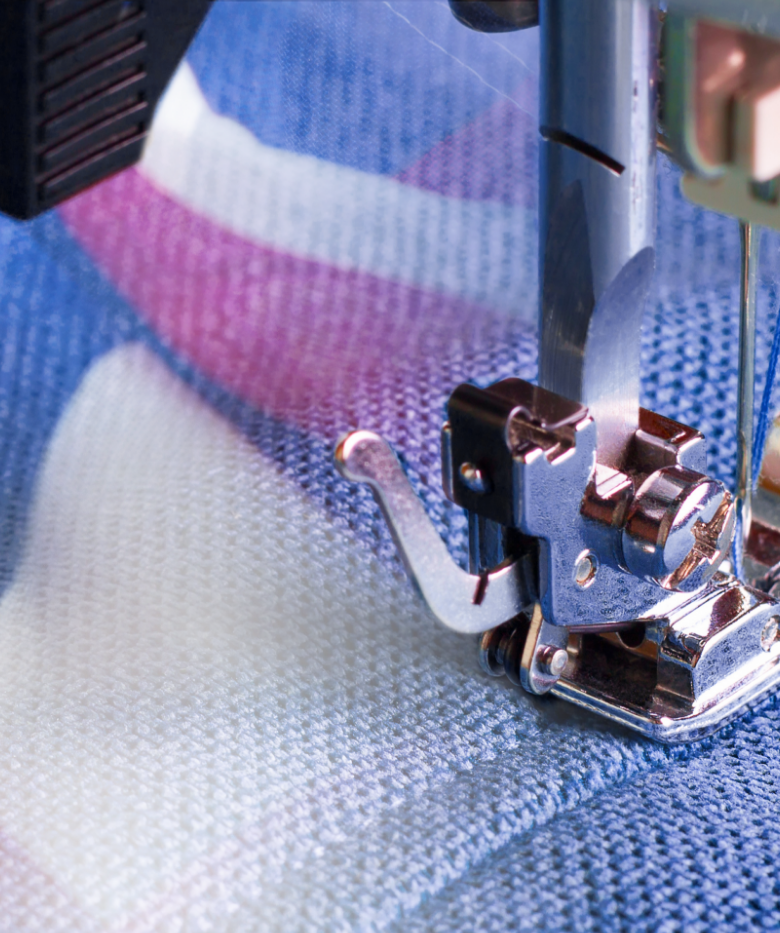 we make custom tarps!
Don't see the size that you need?
Tarp Supply makes custom tarps out of many different materials. Check out our Custom Tarps page for more information.
learn more