6' x 8' Heavy Duty Gray/White Poly Tarp

Got Questions?
Ask our tarp expert Handyman Joe.
6' x 8' Heavy Duty Gray/White Poly Tarp Features
Tarp Supply Inc.'s Heavy Duty Gray White Tarps are reversible and durable. They are the perfect companion tool for builders, farmers, and consumers looking for a strong and economical temporary cover.
If you have any questions, please contact us at (630)-953-4700.
Industry Standard Cut Size. Finished Size is about 6 inches or 3-5% shorter after edges are folded and hemmed. For exact sizes or custom orders, please call 630.953.4700.
Specifications
6 oz/sq. yard
1200 Denier Thick
14x14 Weave
Waterproof
100% high density woven polyethylene
UV treated on both sides for superior sunlight protection, yet slight transparency against sunlight
Wind, rot, and mildew resistant
Rope reinforced edges; Double reinforced corners for added strength
Aluminum grommets approx. every 24 inches
Popular Uses
Square Hay Covers, Round Haystack Covers, Barn Tarps and Covers, Haystack Side Curtains, Farm Equipment Covers
Colors Available
Gray on the outside, white on the inside
Feature Highlights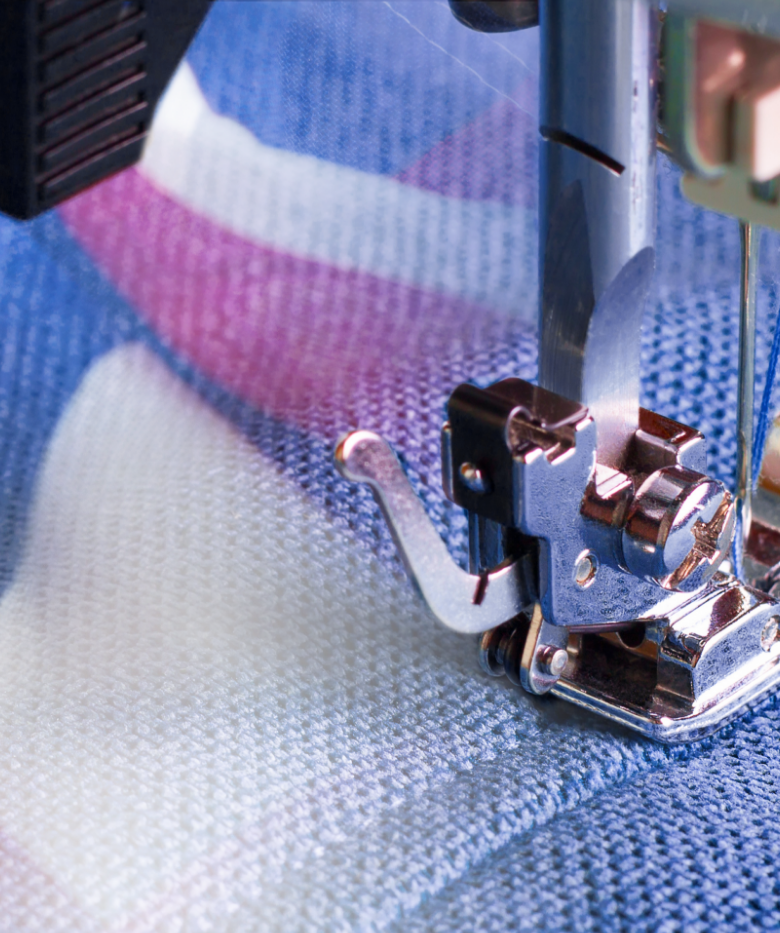 we make custom tarps!
Don't see the size that you need?
Tarp Supply makes custom tarps out of many different materials. Check out our Custom Tarps page for more information.
learn more