20'x40' Heavy Duty White Poly Tarp

Got Questions?
Ask our tarp expert Handyman Joe.
20'x40' Heavy Duty White Poly Tarp Features
Tarp Supply's Heavy Duty White Poly Tarps are perfect for reception canopies, vendor booths, and many other occasions where white is the preferred color selection and light is desired. Tarp Supply's white tarps are also an ideal choice for ice rink liners with their high tear resistance and arctic endurance.
If you have any questions, please call us at (630)-953-4700.
Most Sizes READY TO SHIP Same or Next Business Day!
Industry Standard Cut Size. Finished Size is about 6 inches or 3-5% shorter after edges are folded and hemmed. For exact sizes or custom orders, please call 630.953.4700.
Specifications
6 oz/sq yard
12x12 Weave
1200 denier thick
Waterproof
100% high density woven polyethylene and laminated on both sides
UV treated on both sides for superior sunlight protection while still allowing natural light penetrate to give illumination
Wind, rot, and mildew resistant
Double reinforced corners for added strength
Arctic flexibility
Lightweight, easy to handle, and shrink proof
Aluminum grommets every 18 inches
Popular Uses
Canopy, Wedding, or Tent Covers
Tent Sidewalls
Fair Vendor Canopies;
Auto and Boat Covers
Farm Tools and Equipment Covers
Roof Covers
Lawn and Garden
Table Covers
Picnic Covers and Mats
Tent Fly
Privacy Wall
Party Tents
Colors Available
White
Feature Highlights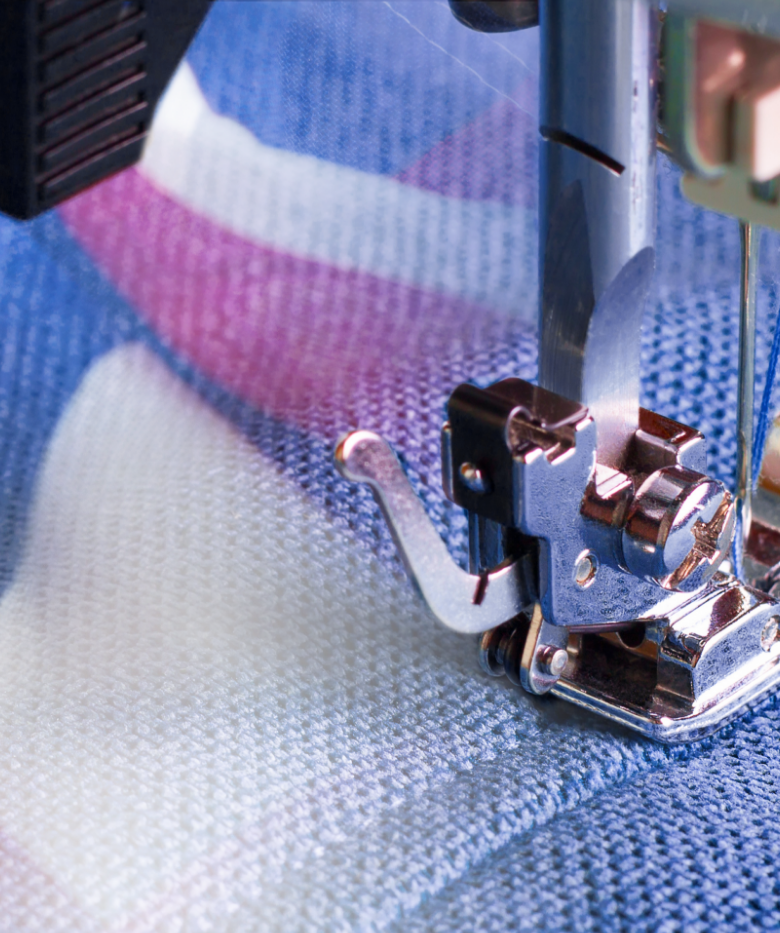 we make custom tarps!
Don't see the size that you need?
Tarp Supply makes custom tarps out of many different materials. Check out our Custom Tarps page for more information.
learn more