4' x 50' Orange Safety Fence

Got Questions?
Ask our tarp expert Handyman Joe.
4' x 50' Orange Safety Fence Features
Orange Barrier Fence/Safety Fence/Snow Fence
4'x50' High Density Polypropylene
UV Stabilized; 2-year Exposure Resistance
Heavy Duty yet Lightweight & Flexible
Easy Installation
Great for Construction Sites, Road work, Industrial Facilities, Ski Areas, Hazardous Areas, Farms & Ranches, Outdoor Sporting Events, Demolition Sites, Landfills, and Traffic Control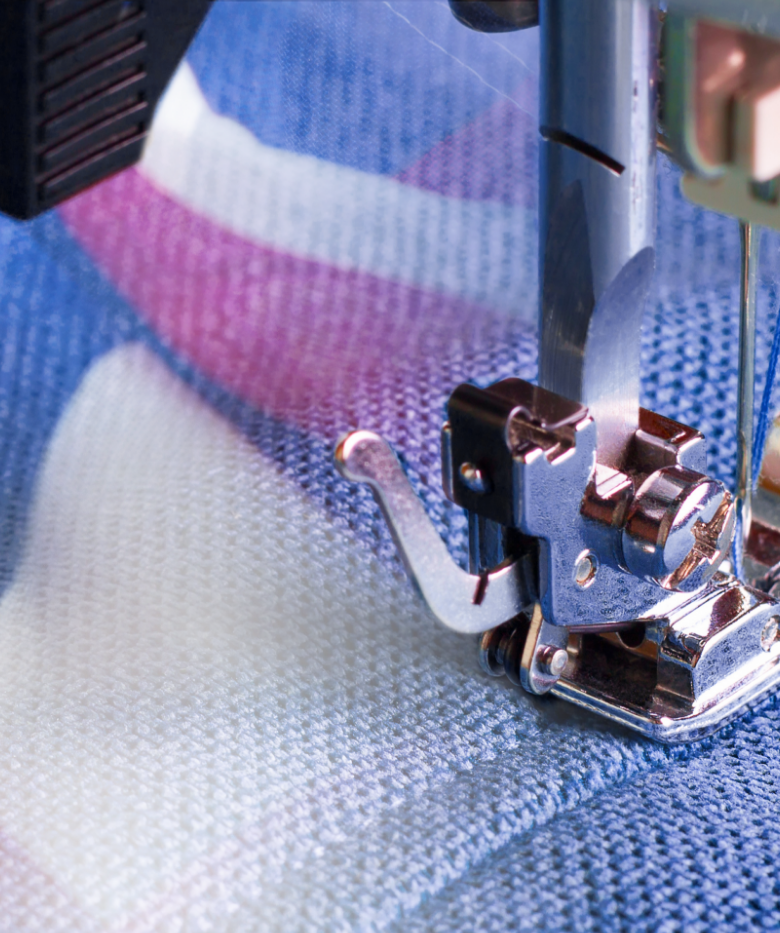 we make custom tarps!
Don't see the size that you need?
Tarp Supply makes custom tarps out of many different materials. Check out our Custom Tarps page for more information.
learn more