24'x24' Vinyl Coated Multimesh Tarp

Got Questions?
Ask our tarp expert Handyman Joe.
24'x24' Vinyl Coated Multimesh Tarp Features
55% Vinyl Coated Multi-color Mesh Tarps are made with excess tarp materials and feature a mixture of different colored threads.
Tarp Supply Inc.'s multi-color mesh tarps will vary in color combinations and weave patterns from the pictures shown. If you are looking for uniform weave patterns or solid colors, please see our 55% vinyl coated solid color shade mesh tarps.
Sizes not in stock are made to order. Made-to-order tarps are proudly made in the USA. Please expect 3-4 weeks production time. Thank you for your support! Please call 630.953.4700 to check inventory.
Industry Standard Cut Size. Finished Size is about 6 inches or 3-5% shorter after edges are folded and hemmed. For exact sizes or custom orders, please call 630.953.4700.
Specifications
10 oz per square yard
11x11 count plain weave
55% shade protection and windbreak
UV Treated
Arctic Flexibility
Grommets approx. every 24 inches all the way around
Heavy Duty Polyethylene Threads Coated with vinyl coating for added strength, yet lightweight
Popular Uses
These tarps are great for construction, dump trucks tarps, landscaping, lawn and garden and other commercial and private uses.
Colors Available
multi-color
Feature Highlights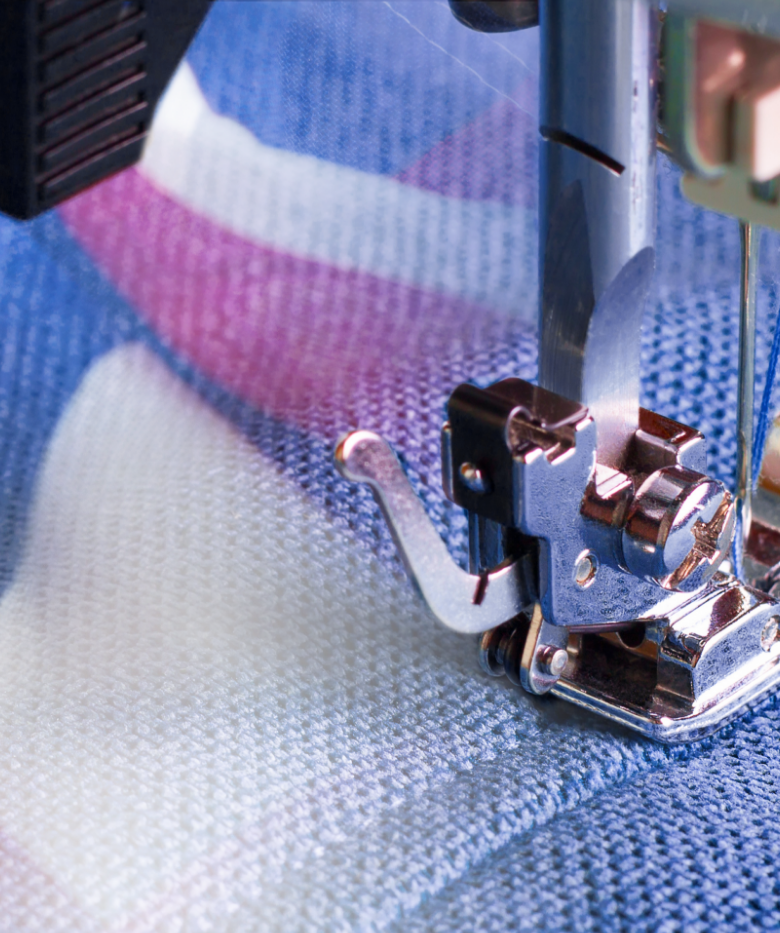 we make custom tarps!
Don't see the size that you need?
Tarp Supply makes custom tarps out of many different materials. Check out our Custom Tarps page for more information.
learn more