Baseball Field Tarps & Covers
Trusted by Professionals
Tarp Supply Inc.® manufactures Athletic Baseball Field Tarps and Covers designed and built to meet your needs. Choose from standard sizes or contact us for simple custom orders. Our softball and baseball field covers are made in the USA with heavy-duty polyethylene with heat-sealed seams. All softball and baseball field covers are completely waterproof and UV-treated to protect your fields from rain and other undesirable weather elements.
Tarp Supply Inc.® field covers and base covers come in rectangular and circular shapes. For your convenience, we can add tarp handles every 10 feet around your field covers upon request. Our professional-grade athletic field tarps are made to last you through the seasons. Please call us at 1-630-953-4700 for custom sizes, shapes, and colors. As always, you will find the best value on Athletic Field Covers at Tarp Supply Inc.®
Scroll down to view products
Specifications
High-Density Polyethylene
Rust-resistant Grommets approx. every 24 inches all the way around; field tarp handles available upon request
Heat-sealed seams
6.5 oz per sq. yard, 14 x 14 weave count; 1200 denier
Cut Size (Finished Size is 3-5% or up to 6 inches less after edges are folded and hemmed)
Made in the USA
Feature Highlights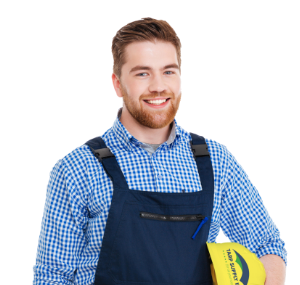 Got Questions?
Ask our tarp expert Handyman Joe.