12'x16' (16 oz) Flame Retardant Canvas Tarp

Got Questions?
Ask our tarp expert Handyman Joe.
12'x16' (16 oz) Flame Retardant Canvas Tarp Features
Flame Retardant Canvas Tarp 16 oz
Before treatment: 10 oz, After treatment: 16 oz
Available color is Olive drab  (dark/grayish green)
Triple thick hems
Double stitched seams
The perimeter of the tarp is double hemmed with heavy duty brass grommets embedded into the material.

Flame Retardant. Certification available upon request
Heavy duty brass grommets approx. every 2 feet and all corners
If you need a size you do not see, feel free to contact us for a free quote on a custom size
Please note that the finished size of canvas tarps is approx. 6"-9" or 5-7% smaller than listed size after the edges are folded over and hemmed.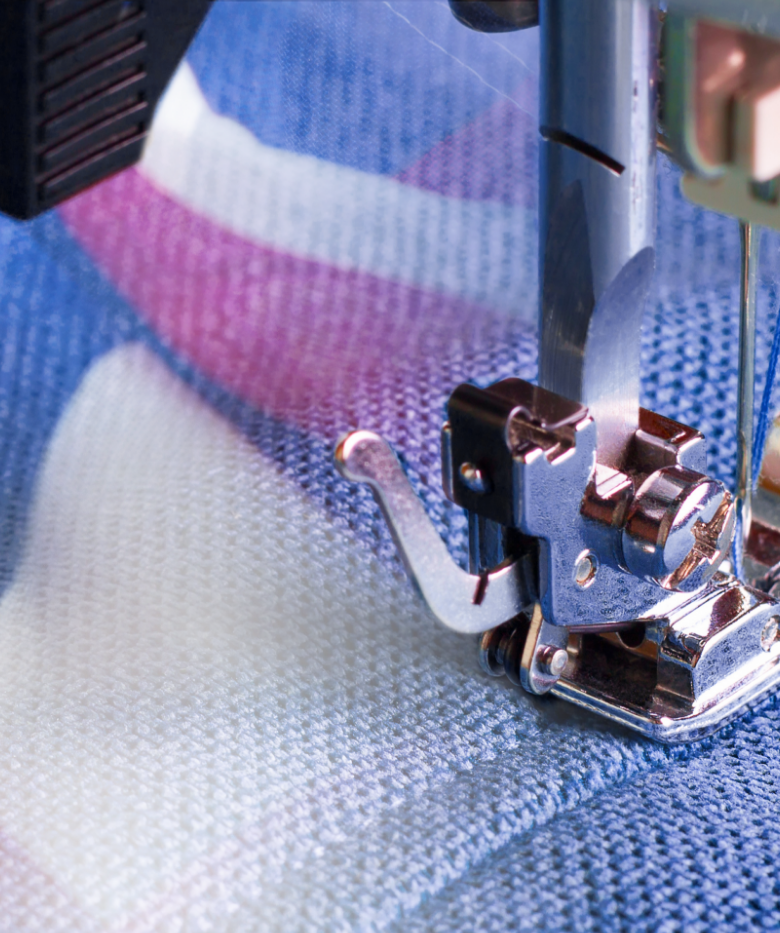 we make custom tarps!
Don't see the size that you need?
Tarp Supply makes custom tarps out of many different materials. Check out our Custom Tarps page for more information.
learn more