Vinyl Cement 32 oz [Quart] Thinner

Got Questions?
Ask our tarp expert Handyman Joe.
Vinyl Cement 32 oz [Quart] Thinner Features
Brushes on smoothly and quickly for easy application. Fast drying, ready in minutes. Waterproof with outstanding resistance to temperature and weather extremes, chemicals, oil, fuel and grease.
Precautions
Danger - Flammable Mixture
Do Not Use Near Fire or Flame
Use with Adequate Ventilation
Vapor May Cause Flash Fire
Avoid Prolonged Breathing of Vapor and Contact With Eyes and Skin
Technical Data
Base: Thermoplasticelastomer
Color: Clear
Solvent: MEK-Toluene-Acetone Blend
Viscosity: Medium, 1100-1300 cps.
Solids: 15% +/- 1%

Application: Brush or Roller
Temperature Range: -30 to 180 F
Tack Life: 2 - 5 Minutes
Shelf Life: 18 months or longer
Flash Point: 22 F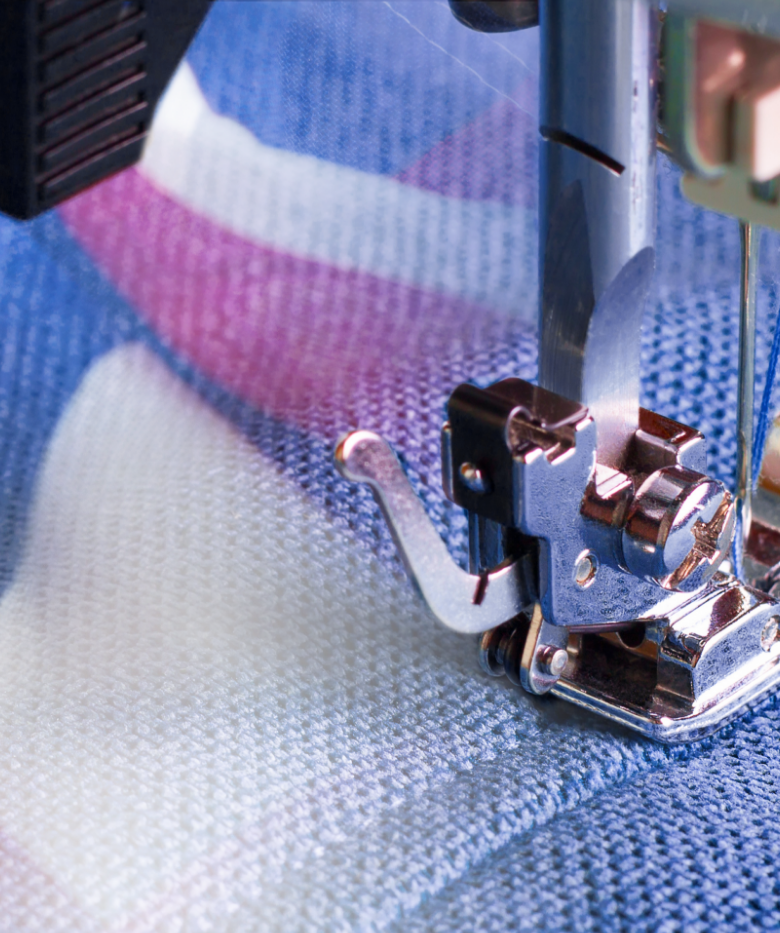 we make custom tarps!
Don't see the size that you need?
Tarp Supply makes custom tarps out of many different materials. Check out our Custom Tarps page for more information.
learn more