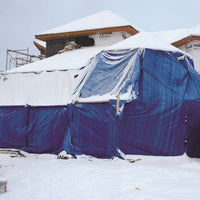 Commercial Tarps
Trusted by Professionals
Tarp Supply Inc.®'s commercial tarps come in a variety of sizes and colors, with different tarps offering different levels of durability. For example, poly tarps are a popular choice for many commercial applications because they're inexpensive and lightweight.
However, poly tarps are not as durable as other tarps made from heavy-duty materials like canvas or vinyl. If you need a tarp that's both strong and weather-resistant, look for a tarp made from one of these materials. No matter what your needs are, there's sure to be a tarp that's perfect for the job.
COMMERCIAL TARPS
Please click on one of the tarps below to view our many commercial tarps categories. If you have any questions, please contact us at (630)-953-4700.
Scroll down to view categories
Shop All Commercial Tarps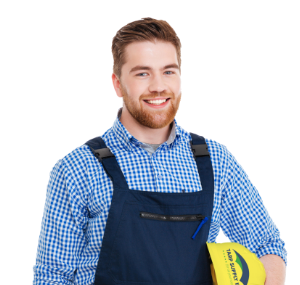 Got Questions?
Ask our tarp expert Handyman Joe.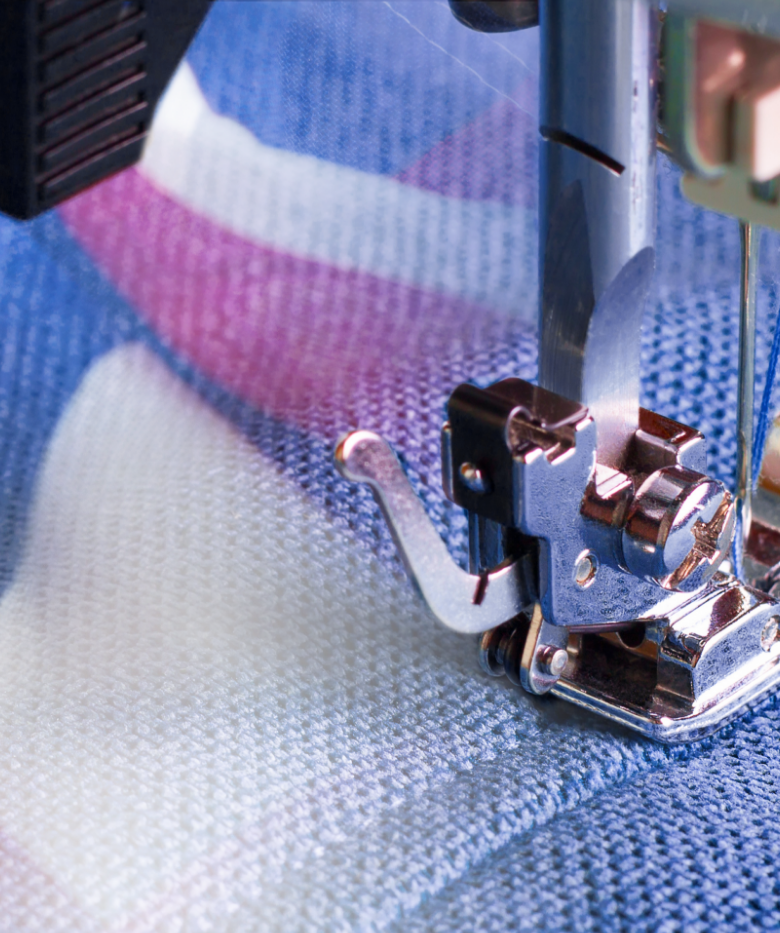 we make custom tarps!
Don't see the size that you need?
Tarp Supply makes custom tarps out of many different materials. Check out our Custom Tarps page for more information.
learn more