Ice Rink Brackets [12 Pack]

Got Questions?
Ask our tarp expert Handyman Joe.
Ice Rink Brackets [12 Pack] Features
If youre building an ice rink we have everything you need! Get the brackets that simplify your project and require minimal storage space. It requires hard work and diligence to build and maintain a back yard ice rink. Along with our white rink liners, the correct bracket is critical to rink longevity. Water will freeze, ice will form and ice will expand. IRON SLEEK Brackets can solve many of the problems by preventing the boards from bending.You can hammer these into the ground and against your board on the side. Check out our installation tools as well. This is for a case of 12 of the item pictured above.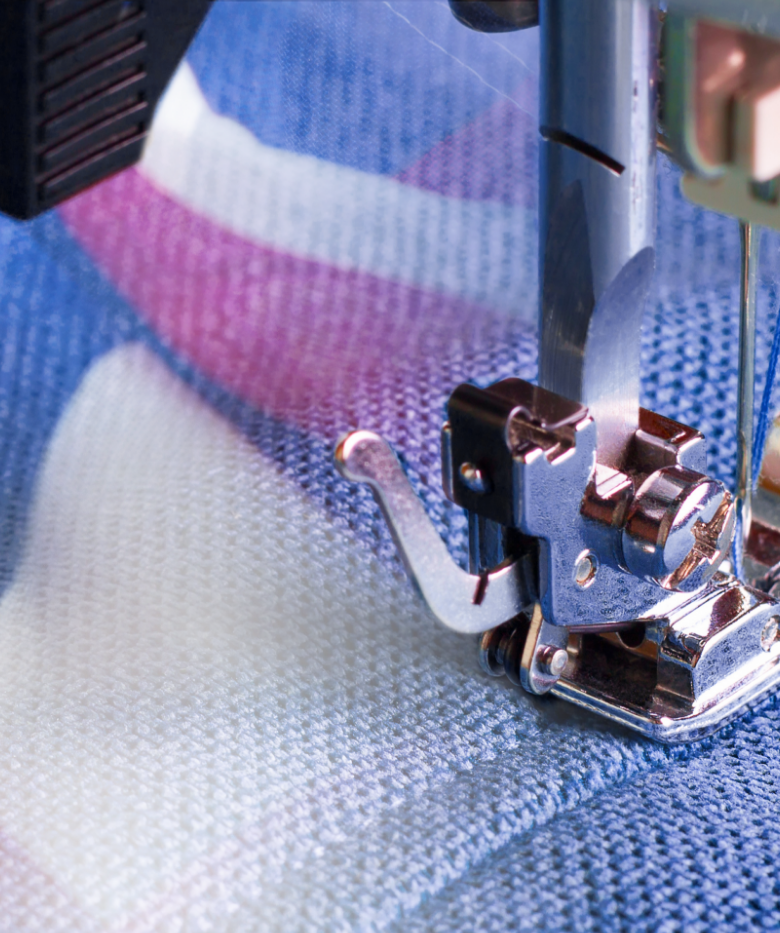 we make custom tarps!
Don't see the size that you need?
Tarp Supply makes custom tarps out of many different materials. Check out our Custom Tarps page for more information.
learn more