Ice Rink Bracket Installation Tool

Got Questions?
Ask our tarp expert Handyman Joe.
Ice Rink Bracket Installation Tool Features
Building a backyard rink? Shop our ready assembled Tarp Supply Ice Rink Kits complete with fitted Tarp Supply Quality Ice Rink Liners, Iron Sleek Ice Rink Brackets, Installation Tool, Line Level, and Easy-to-follow rink building instructions. Just attach our featured Iron Sleek Bracket installation tool to a small 2 x 4 as shown, insert it over tier bracket to make it easier to drive Iron Sleek brackets into the ground.Check out our Instructional Guide and How To Build a Rink Video by Iron Sleek.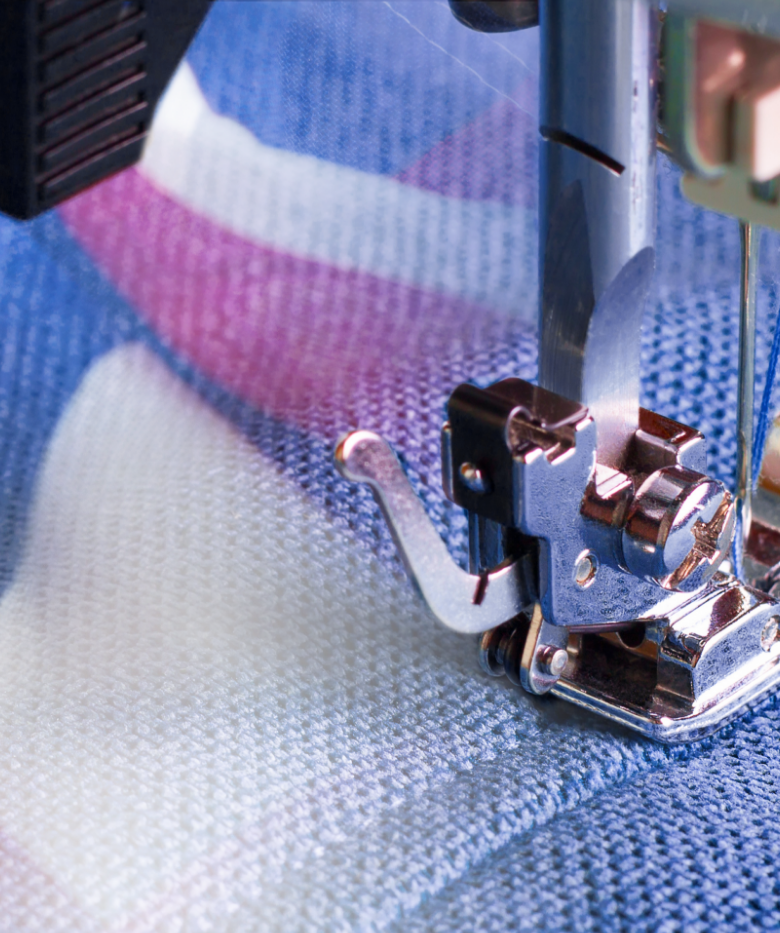 we make custom tarps!
Don't see the size that you need?
Tarp Supply makes custom tarps out of many different materials. Check out our Custom Tarps page for more information.
learn more