Heavy Duty Green/White Poly Tarps
Trusted by Professionals
Tarp Supply Inc. gives you more color options for reversible heavy-duty tarps. Green/White Poly Tarps offer one side that is a dark green shade ideal for blending in with the natural environment, while the white side is ideal for keeping the interior cool. Our heavy-duty green/white tarps are durable offering a package of quality and functionality at a low cost.
Scroll down to view products
Specifications
14x14 Weave; 6 oz per square foot; 100% high density woven polyethylene
UV-treated on both sides for superior sunlight protection
Green on the outside; white on the inside
Waterproof; wind, rot, and mildew Resistant
Double-reinforced corners for added strength
Aluminum grommets every 36 apart
Cut Size (finished size is about 6-9" or 5-7% smaller than the listed size after folding and hemming the edges)
Feature Highlights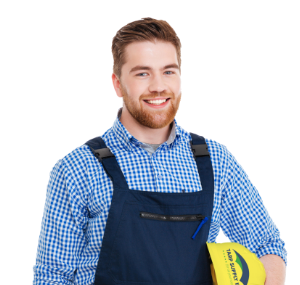 Got Questions?
Ask our tarp expert Handyman Joe.